Arabian Magical Egg Talisman of Absolute Prosperity And Success
This is a unique talisman that contains a special taweez for attracting absolute prosperity and success. By its miraculous power you will receive the support of the Divine's higher powers and the rouhaniyat of the angels. Its incredible abilities will help you all the time. This is a very powerful talisman of the hidden Arabic mysteries for those who want to attract new opportunities in life, good luck, success, and improving your life with increased wealth and material abundance.
Click on the pictures above to see the pictures in full-size*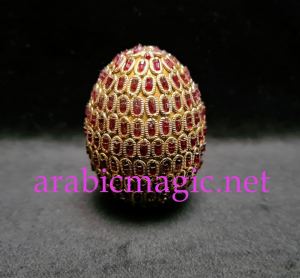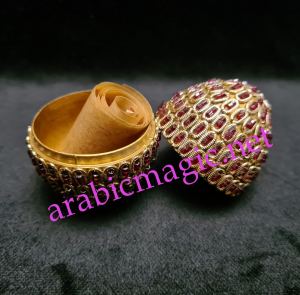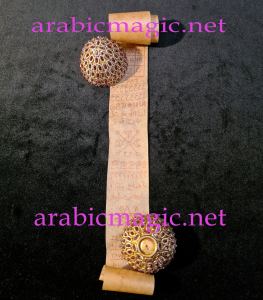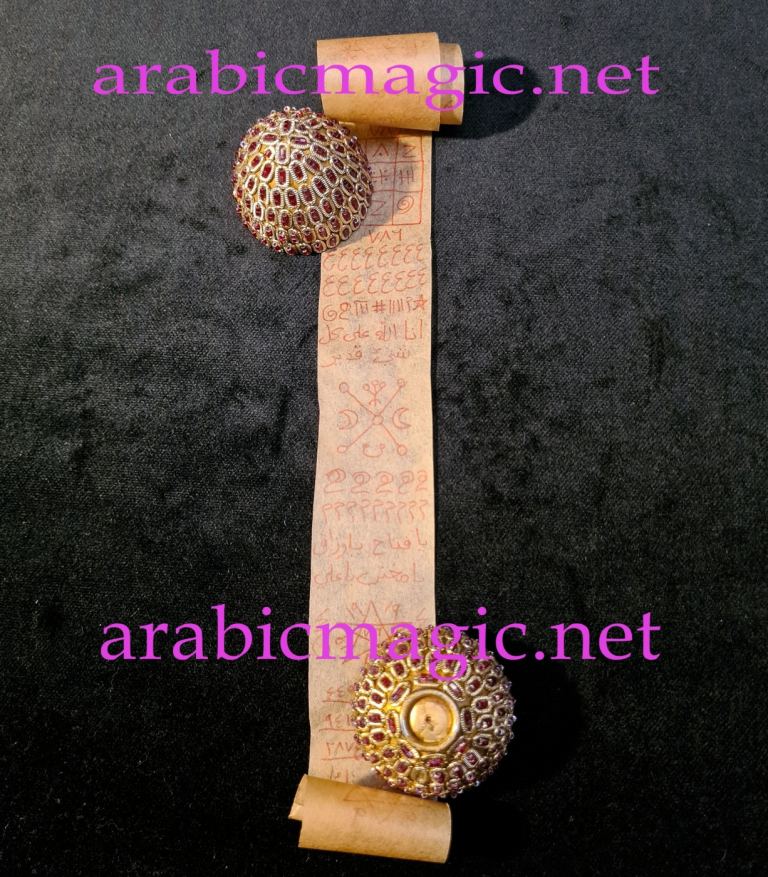 Please note that this is an antique talisman. Most of our talismans and amulets in this category are from before 1940. Some of the talismans are silver, others are silver-plated or gilded. All are handmade and unique. The natural traces of time are seen on them. Many of them, we restored, reconstructed, and strengthened with the help of additional magical rituals to increase their effectiveness and power. Others are presented in their original form. We do NOT use methods for artificial aging and deterioration of our talismans!
Sold
Unique piece, which is not going to be replicated.
The magical talismans and amulets that we offer are not commercial products but are entirely handmade charged with the correct Arabic rituals under strict control for performing all necessary requirements and favorable time for their creation. To order, please use the email below: [email protected]