Deer's Horn Talisman of Djinn Sharushmash
Sharushmash is among the most powerful and famous djinn that are called by the Moroccan sorcerers. He is believed to be a native of Morocco, possibly first emerging amongst Berber tribes. Sharushmash is summoned for protection, abundance, well-being but his major concern is victory over enemies, oppressors, and foes. His personal talisman is made by a real deer's horn from Atlas deer which is a sacred animal for the djinn Sharushmash and it is said he is accepting that form when he appears. He can help you for attracting success in all of your endeavors, he is an extremely powerful protector against any evil. He brings luck, high status in society, and respect to everyone.
Click on the pictures above to see the pictures in full-size*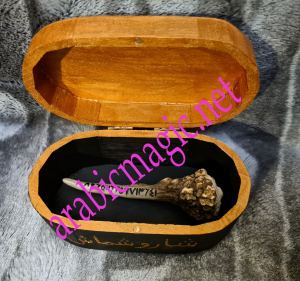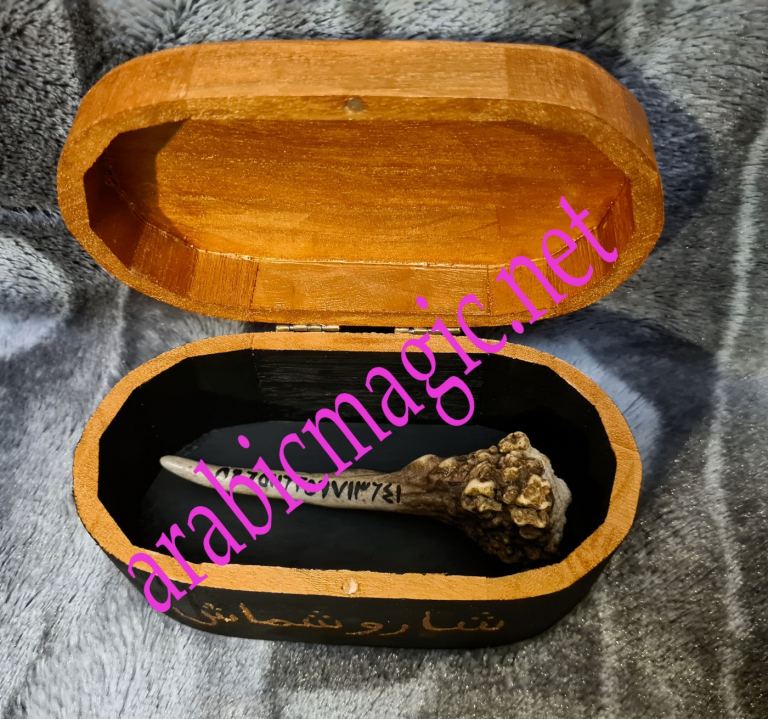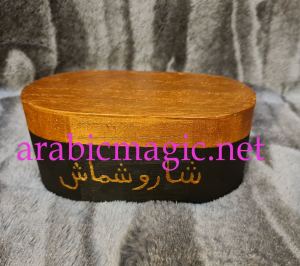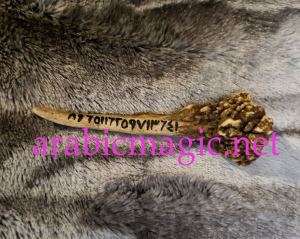 SOLD
Unique piece, which is not going to be replicated.
The magical talismans and amulets that we offer are not commercial products but are entirely handmade charged with the correct Arabic rituals under strict control for performing all necessary requirements and favorable time for their creation. To order, please use the email below: [email protected]